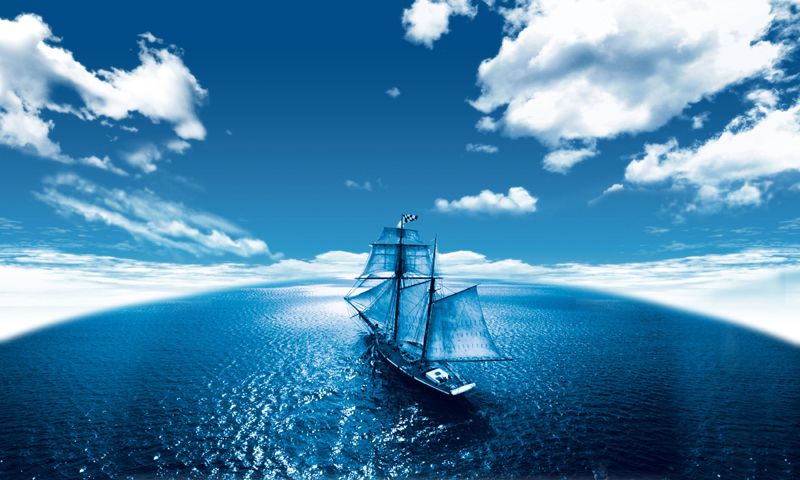 Credibility supremacy, quality assurance, continuous innovation, and long-term development are the company's main business philosophy.
In line with the tenet of "safe production, quality satisfaction, customer supremacy, and abiding by contract", we faithfully serve consumers.
Entrepreneurial, rigorous and realistic, honest and trustworthy, through continuous innovation, always taking customers as the core,
Regard service as life and build a good customer relationship with an integrated service system.
The company adhering to "use our wisdom and sweat to provide customers with satisfactory services;
With the company's sustainable and steady earnings growth and return to shareholders, employees and the society" as its corporate purpose.